name:
   John C. O'Keefe
Email:
family:
   status:  single
   Children: Heather
education:
Mdiv from Drew
BSBA from UNLV
AAS from SNCC
scars from life.
extended
number of extremities:
arms, 2; legs 2; fingers. 10 (including the opposable thumb); toes, 10.
hair:
head, none (the wonders of a mach3 and shaving cream); chin, just a bit; ears; none yet; nose; none yet
personality:
My nature is very easy going – I enjoy a good friends, good times and good laughs.
some stuff i like and dislike:
like:
star trek (all except the original)
good friends
words that start with "x"
music (all except country - it's too depressing)
Popeye's chicken
hiking and camping
open hearts
small red things, with fuzz on them
dislike:
sharp objects plunged into my eyes (actually, plunged into any part)
hairy creatures crawling on my back
anything named after a goldfish
anything that rhymes with "smoogle"
kentucky fried chicken 
boring movies
closed minds
big blue things without fuzz
if i were in the matrix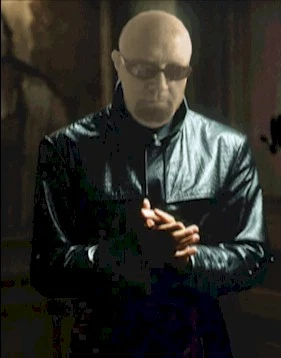 currently, john is the pastor of student ministries at "the wayk" the student conversation at harbor community church in folsom california.  if you are around the area, look him up.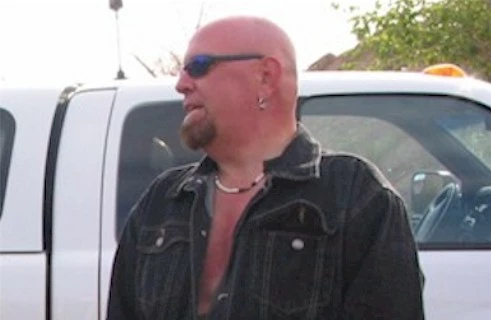 dream community of faith; one formed out of a deep passion and rebellion - a passion for christ and helping the lost, and a rebellion against the status quo

 

Excellence Honors God and Motivates People: I am committed to Christ and Outreach, and believe we need to "get off our butts, and into the streets" to share the Gospel with those seeking to find God in their lives.  I firmly believe in excellence in ministry, worship and all things we do for God

 

personal mission

statement: 

  To be part of a community of faith looking to be a relevant and regional force in the community for Christ. Where, as its DNA, the community desires a vision, and plan, to help develop followers in their individual walk with Christ and seek to plant other churches over time

 

personal vision statement:  To bring the Gospel to this generation of not-yet-believers in a dynamic, relevant way; and be outside the box

 

key life scripture:  "Summing up: Be agreeable, be sympatric, be loving, be compassionate, be humble.  That goes for all of you, no exceptions.  No retaliation.  No sharp-tongued sarcasm.  Instead, bless - that's your job, bless.  You'll be a blessings and also get a blessing." (1 Peter 3:8-9, The Message)

Community Events:

The following is a list of emerging church connective communities I either founded or belong to:

 

Founded Postmodern Theology one of the largest e-groups dealing with postmodern theology, postmodern culture and the emerging church.

Founded postmodern theology blog

Founded praxis blog – a daily devotional published on the internet.

Founded postmodern tribe

Member of kingdom space a large international emerging ministry blog

Member of "seven the blog" and I write for ::seven magizene

Member of what is chrisianity?

 

Articles/Books Published:

The following is a list of articles published outside of www.ginkworld.net:

The Ooze

§          Image of imagery

§          "Withnessing"

§          A postmodern narrator

§          Form and Function

§          10 reasons why your church sucks

§          "I see dead people"

§          Back in the loop:  Blessings out of Tragedy

Next-Wave

§          P2p in a p world

Churchguides.com

§          Getting back the edge

§          Body art and the Zen of commitment

 

I also write for ::seven::, Phuture and other ezines and blogs all dealing with Postmodern Ministry and Theology.